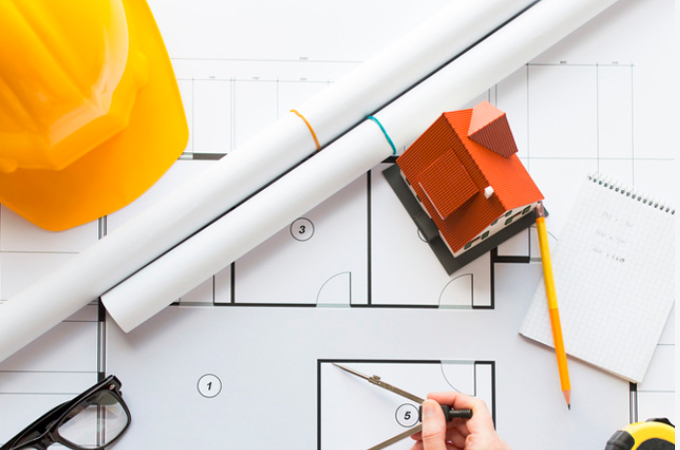 EVRENSEL GROUP
Evrensel Group Elektrik İnşaat Ltd.Şti, established by its shareholders in 2003, has been in active business life since its establishment and prefers construction, electricity and import areas as the main company activities. The company, since it was established, has predominantly engaged in foreign business in order to develop an international identity.
Our company, having carried its business on Construction & Infrastructure works in Middle Asia countries, settled the Republic of Azerbaijan as the target area for its main business field on account of the oil price alterations occurred as from the earlier 2000s. The country, which has concentrated especially on the transportation sector, has come to the forefront as the execution field of the projects requiring technology as of 2006 and taken charge in many projects of our company in this country as the practitioner thanks to either the engineering infrastructure containing in its constitution or know-how gained from European companies.
Our company, having developed especially in reinforced concrete practices and ground technologies, has a remarkable experience in the business of soil improvement and long-span Reinforced Concrete structures. It has also developed this experience in cable-stayed bridges and steel floorings.
Though many companies have left the country after the global crisis in 2011, our company is one of the very few Turkish companies carrying on their business in this country presently with its unique experience.
blished, has taken a position in accordance with this sense in all businesses conducted and continues its way by making no concessions of these principles.
Our company has engaged in the business of hundreds of bridges, crossroads and art structures (see: reference list) in the countries in the region, particularly Azerbaijan and grown into a leader in the matter of ground technologies in tens of projects requiring knowledge and professionalism.
Our company, as of 2010, has included Balkan states in its activity area and become the practitioner firm in all art structures on the 42-km part of Europe Highway passing Serbia. Our company continues to carry businesses in this region currently.
Our company, which has specially engaged in the fields of urban transformation and lux house since 2010, has taken part as the practitioner firm in the Eğiste Viyadüğü Project, which is the highest viaduct in Europe( foot height:170 mt, span:2*8*90 mt ), taking action in its own field (industrial art structures ) after 2016. Likewise, it's in the practitioner firm position in the two viaducts manufactured with MSS model and having been started its construction on North Marmara Highway.
Our company does not intend to engage in only the construction area, just like the other developed companies all over the world. It has also concentrated on water plants (HES) in the power field and taken its part as the practitioner joint in these plants since 2010. The company has taken part in turn-key constructions of three hydroelectric power stations with an up to 50-Watt installed power and invested in these projects in the form of revenue partnership.
Our company has carried out a business practice in the value of above one billion USD since it was established. In this area, the company has grown stronger by transferring know-how and practices from either Turkey or foreign companies and become one of the demanded and ascendant practitioners in the execution field of the region.
Our company, having adopted an ethical and honest sense of business as the essential principle since it was established, has taken a position in accordance with this sense in all businesses conducted and continues its way by making no concessions of these principles.